Mobi Culture : Life is short !
Life is short.
That's why we want Mobidays to be a valuable communtiy worth investing your precious time
while you work with great people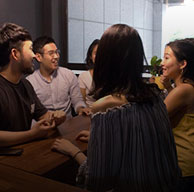 MOBI INTERNSHIP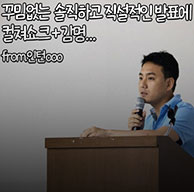 MOBI R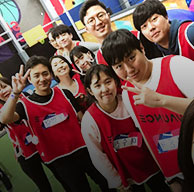 MOBI PLAYSHOP
We believe in "Great workplace is stunning colleagues."
and we put a lot of effort in bringing in ambitious people into the company.
We welcome people who have talent, enthusiasm, and strong desire to succeed.